Filter Reviews
Size
Fit
Color
Feet
Weight
Pattern
Leather
Pain
Quality
Look
Comfort
Socks
...
Design
Feel
Style
Heel
Value
Shoes
Support
Slip
Wear
Toes
Print
Pair
5 star rating

4 star rating

3 star rating

2 star rating

1 star rating
Wow I love these shoes,
Review by MONIQUE M. on 14 Jan 2019
review stating Wow I love these shoes,
Wow I love these shoes, the name says it all work wonders which they really are. My first pair of dánsko lasted 15 years then broke I liked them but true to fact they were heavy, hard and uncomfortable after a while of wearing them, I work in a hospital standing on my feet today I walked around with a smile
my feet where In heaven no pain at all. These shoes are comfortable and light big bonus the grip on the bottom of the shoes no slipping or sliding.
Thank you dansko I was hesitant in purchasing a new pair because of how heavy my old shoes were but you have made great improvements I love my work wonders shoes and the style is very cute.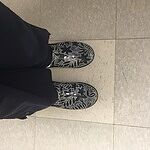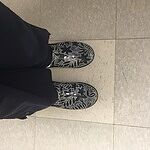 This by far my mos
Review by Chinenye on 4 Jan 2019
review stating This by far my mos
This by far my mos comfortable Danskos. I've received a lot of compliments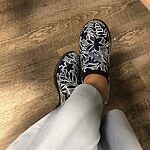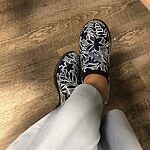 Comfy but stiff
Review by Katelyn on 21 Jul 2018
review stating Comfy but stiff
LOVE this new style & improvement from other style with the top of the shoe stiffness. Super comfy in insoles. Only complaint it very stiff on sides & rubs funny on outer side of foot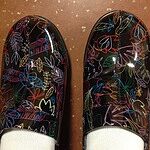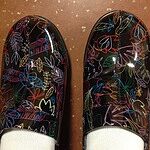 Good quality
Review by Prabhjot on 13 Feb 2020
review stating Good quality
Good quality
Foot saver
Review by Amanda on 10 Feb 2020
review stating Foot saver
These shoes have been great so far! They take a little breaking in about 2-3 days/wears worth- I just put moleskin on a spot they rubbed off my heel. They have given me huge relief from the soreness of being on my feet in a busy and fast past restaurant, so I'm walking A LOT! I'm pain free after wearing these.
I feel like they run a little larger so order on the smaller side of your foot size.