Filter Reviews
Size
Fit
Width
Problem
Color
Comfort
Material
Pain
Construction
Feel
Quality
Arch
...
Look
Style
Customer Service
Walking
Heel
Support
Replacement
Socks
Line
Toes
Sneakers
Ankle
5 star rating

4 star rating

3 star rating

2 star rating

1 star rating
Good walking shoe
Review by Julia on 29 Jan 2020
review stating Good walking shoe
I bought these shoes before going abroad as a student in France for the semester. A lot of walking in the city. They are doing great!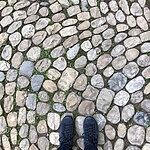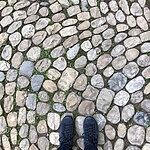 Superior support for your feet
Review by Pamela on 2 May 2019
review stating Superior support for your feet
The downside is price, but you get excellent support from Dansko's arch system, nice stability, and of course they look great. I could not walk distances without these shoes. Roomy and cushioned, and even office-worthy in the right color.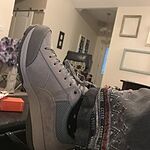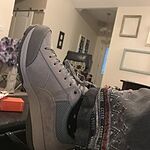 Happy feet!
Review by Martha on 30 May 2020
review stating Happy feet!
I love this dansko shoe. I have a narrow heel and wider toes. When I wear these shoes, my heel doesn't lift out of the shoe when I walk and my toes have nice wiggle room. I love the mahogany color, very stylish. And the shoes are so sturdy that I can walk in them all day. My orthodics fit perfectly into the foot bed. I have 3 pairs--different colors for different days. Its a great shoe and well worth the price to have comfortable feet.
Work shoe
Review by Catherine on 21 May 2020
review stating Work shoe
Great support and comfort, standing and walking on a cement floor all day for work in a tool and die shop. My 2nd pair. First pair lasted a year, held up well, quality made shoe, love them!
Good for those who need
Review by Jeanne on 16 May 2020
review stating Good for those who need
Good for those who need to wear orthotics. Sturdy comfortable and waterproof.