Filter Reviews
Fit
Size
Quality
Heel
Color
Width
Comfort
Arch
Construction
Material
Look
Shoes
...
Feel
Customer Service
Style
Problem
Ankle
Pain
Navy
Support
Socks
Bottoms
Ache
Work
5 star rating

4 star rating

3 star rating

2 star rating

1 star rating
Good walking shoe
Review by Julia on 29 Jan 2020
review stating Good walking shoe
I bought these shoes before going abroad as a student in France for the semester. A lot of walking in the city. They are doing great!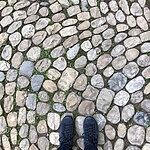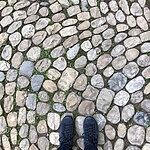 Superior support for your feet
Review by Pamela on 2 May 2019
review stating Superior support for your feet
The downside is price, but you get excellent support from Dansko's arch system, nice stability, and of course they look great. I could not walk distances without these shoes. Roomy and cushioned, and even office-worthy in the right color.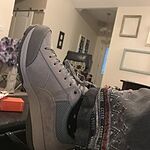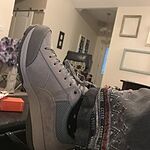 I am an active 77-year-old,
Review by April on 23 May 2020
review stating I am an active 77-year-old,
I am an active 77-year-old, but I have arthritis in my feet. These shoes give me the comfort and stability to be on my feet and to walk comfortably without fear of falling. They are better than athletic shoes because they don't have a sole that sticks out, making the shoes larger and more prone to tripping.
My favorite shoes
Review by Randi on 20 May 2020
review stating My favorite shoes
I have been wearing Dansko shoes for many years and they are always comfortable but these have to be my absolute favorite. I work in retail and am on my feet 12-14 hours a day. They are just as comfortable at the start of my day as they are by the end. Love them!
Comfortable versatility
Review by Joanna on 28 May 2020
review stating Comfortable versatility
The most comfortable and versatile winter and everyday shoe; I had to buy a second pair. I love that it is waterproof! I love them. It was a bonus that they included a pair of solid color laces that blend in with the shoe color - in addition to the mahogany and white laces they come with.