Better than imagined!
Review by Sabrina on 18 Aug 2019
Love these shoes! Great fit. My feet aren't fatigued. And they're pretty!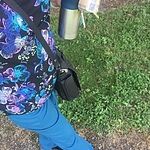 They are comfy and sooo
Review by Jennifer on 18 Aug 2019
They are comfy and sooo cute!! Fit perfectly!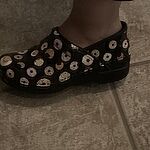 Love these
Review by Christine on 2 May 2019
They are comfortable and go with everything. I get so many complements
Love them so much!!
Review by Angela B. on 14 Apr 2019
I'm a teacher and these are perfect for my feet! I also have arthritis so it helps with that too! Will definitely purchase again!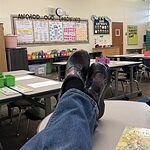 So comfortable!
Review by Mary on 24 Mar 2019
This is my first pair. I did go to a store to be fitted but unfortunately they did not have linen patent in stock in my size so I ordered them online. They are so comfortable! I also like the look of the linen patent as the color goes with anything. When I wear them my feet are well supported without being confined. I like how the clogs are meant to have your heel free moving and there is plenty of toe room!